Presenter: Lynne Kaley (Trinity Bridge, LLC), Clay Savoy (Versa Integrity Services, Inc.)
Risk-Based Inspection (RBI) is accepted and has been widely used to optimize inspection activities in the industry starting in the 1990's. While RBI for pressure vessels has been generally accepted and managed, there have been challenges to establishing and sustaining a workflow when it comes to consistent interpretation of the effectiveness of past and proposed future inspections. RBI inspection recommendations and specific inspection plans for implementation that will ultimately get full RBI inspection credit when updating the risk are integral parts of the work process. Consistency and reproducibility are key to managing programs based on relative risk, such as RBI, per API RP 580.
The presentation discussion will include but not be limited to:
Examples of RBI inspection recommendations
Use of raw inspection data and consideration for data scatter or error
Understanding the limits of NDE techniques when used in an RBI program
Resolving differences when NDE does not confirm expected damage
Several examples will be included to demonstrate the approach and provide examples of results.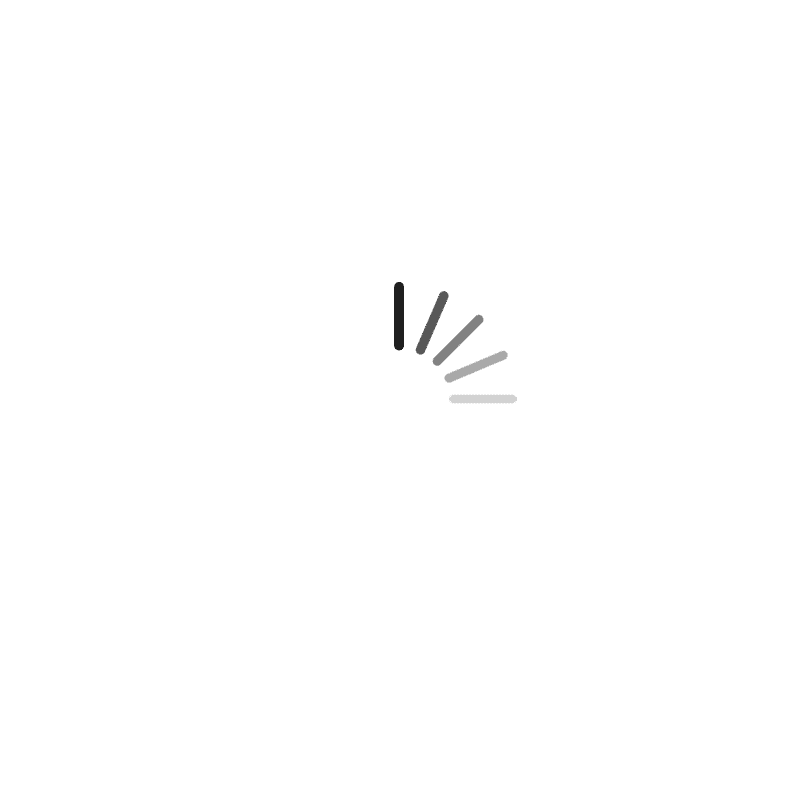 View PDF