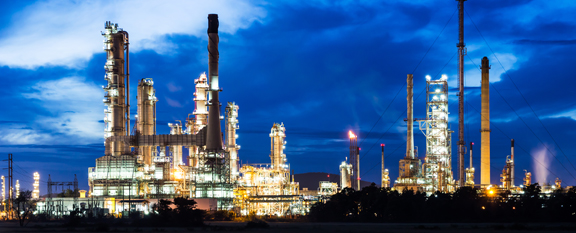 RELIABILITY AND MECHANICAL INTEGRITY PROGRAMS
Gap Assessments/Audits
How effective is your current program? Is it up to date with technology and industry best practices? Are you achieving the up-time performance your business strategies depend upon? Are you struggling with piping and equipment failures?
Determine the effectiveness of your fixed equipment reliability and MI programs through a process that analyzes and quantifies the gaps between the present state of your organization and the possibilities that exist for improvement. Once complete, experienced Trinity Bridge consultants will help you create a specific action plan to move forward on your goals. Our assessments include prioritized, actionable recommendations.
Expert team review
Trinity Bridge enlists recognized industry Fixed Equipment Reliability (FER) names to provide expert consulting and recommendations based on industry best practices and years of experience at significant owner-user facilities. Trinity Bridge gap assessments, audits and training are reviewed by teams with a combined 100+ years of experience as owner operators, consultants, implementers and best practice developers (members of API 510, 570, 653, 580, 581, 583, 584 and other committees from 1987 to the present).